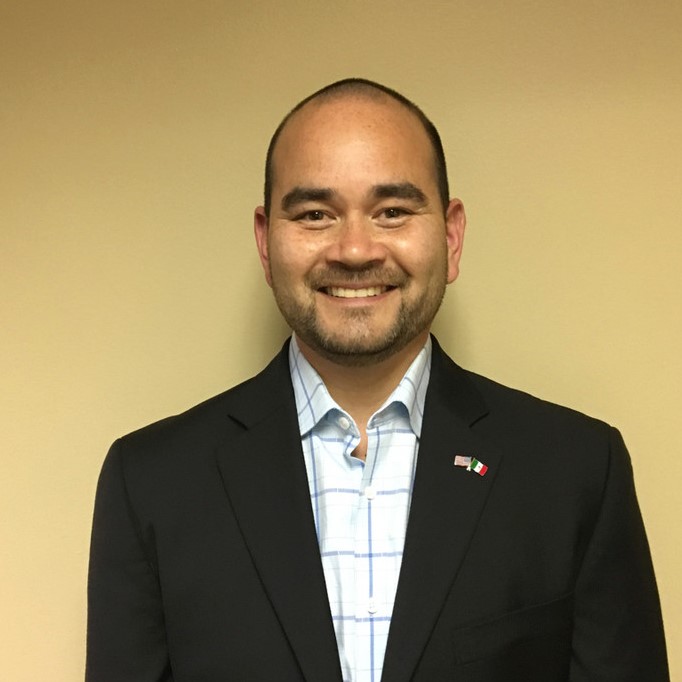 Jay Johnson
TCH President, 2020 – 2021
Greetings New and Returning Transportation Club of Houston Members:
I hope this letter finds you and your loved ones healthy and safe. The 2020-2021 season is upon us and it is my honor to welcome you all. We look forward to the moment we can welcome our members and guests in person. Until such time, we have been working hard to put together another exciting year of hosting great speakers, various networking opportunities, and providing support for as many scholarships as we can. As a board we are looking forward to supporting our members and continuing the Club's longstanding history of bringing awareness and education to supply chain logistics.
Our membership consists of executives in the transportation departments of major corporations, producers of logistics and transportation-related products and companies which provide the transportation of cargo by motor, rail, water and air. The Club is one of the largest in the country with more than 300 Houston-area professionals who meet, learn and network.
The Covid-19 pandemic has changed the global landscape. As such, our events might look different this year however the message, vigor of our members and goals of the Club remain steadfast. Please join us this year, virtual or in-person, as we help to promote, educate and further push the envelope of transportation and supply chain logistics. In a year like no other, we continually look for new and innovative ways to bring value and the best experiences to our members and the industry. With the support of our members, together as a Club, we will continue to deliver on best practices and encourage the next generation of transportation professionals.
Sincerely,
Jay Johnson