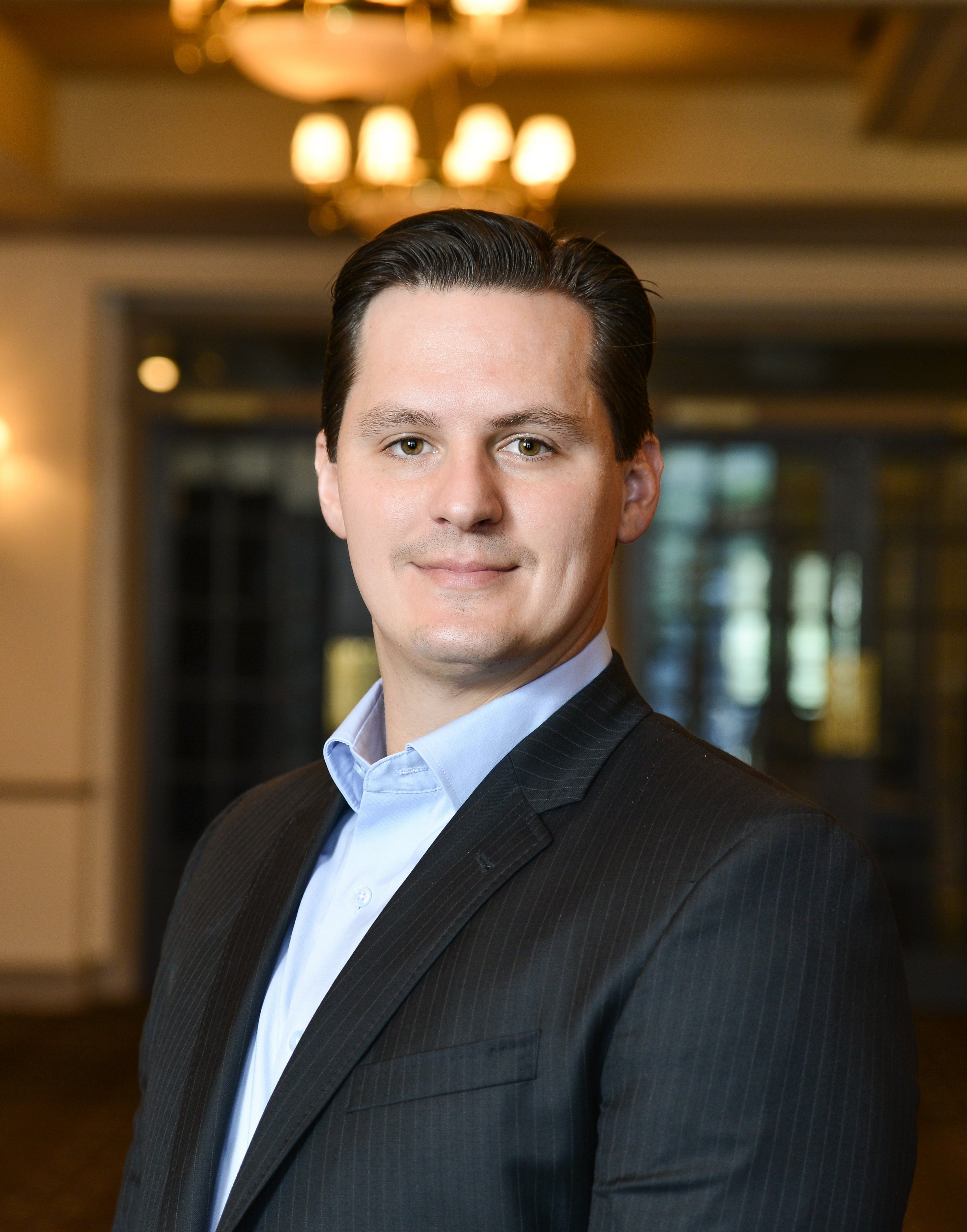 Jeffrey R. Smith
TCH President, 2017 – 2018
October 2017
Message from Jeffrey R. Smith
2017-2018 TCH President
To all our great Members of the Transportation Club of Houston,
I am thrilled and honored to welcome you back to the TCH for an exciting year ahead. I invite all Members to come meet our Board and collectively share in opinions and thoughts on how to progressively evolve TCH and continue its traditions of providing industry knowledge and support to the people in our great community. Our 2017-2018 Board comes with fresh faces who are each eager to share their ideas and hear yours. I personally recognize that our club is only as strong as its Members and neither our past or future efforts are possible without their support. It is because each one of your memberships that we humbly celebrated over 100 years of industry service and it is the means by which we can continue to make a positive impact for centuries to come.
One of our most exciting developments this year is the strong push with the local communities and universities supported through our Scholarship Drive held annually at the end of each Club year. Please help us continue this great club and our objectives of contribution through providing great information, great industry speakers, facilitating great networking, and most importantly, supporting the future and youths of the transportation industry through our annual Scholarship aids made possible by TCH's Members, donors, event sponsors, and attendees from the general public. I thank you for your continued support and invite anyone to our events and/or to inquire about information through our Membership program.
I look forward to having a great TCH season.
Thank you for your support!
Jeffrey R. Smith
President, Transportation Club of Houston
2017-2018