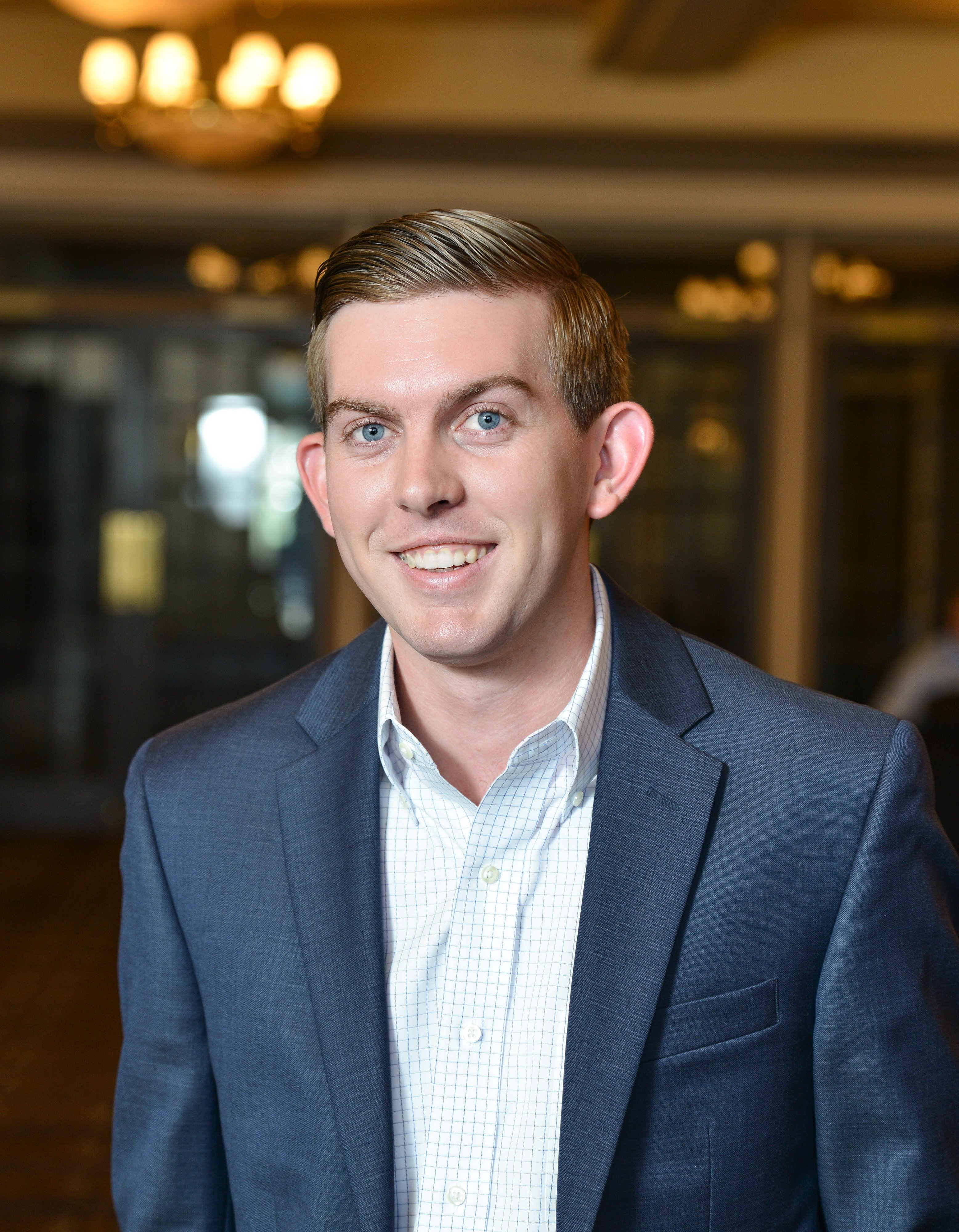 Matt Norwood
TCH President, 2019 – 2020
October 2019
Message from Matthew Norwood
2019-2020 TCH President
To all our great Members of the Transportation Club of Houston,
I am thrilled and honored to welcome you back to the Transportation Club of Houston for our 2019-2020 calendar year. The 2019-2020 year is going to be filled with exciting speakers, events, and opportunities to collaborate, network and continue to learn about our unique world of transportation, supply chain and logistics. The incoming board is a committed group of individuals with a drive to create value for our members, guests, and students who will be receiving scholarships from the Transportation Club of Houston. We have started the year with a comprehensive planning session. This session included the speaker lineup, events' locations, and innovative ways we can continue to push the "envelope" to provide the maximum value we can for our members, guests and student attendees.
I am personally thrilled with the work that our board and team has put forth to begin the year. TCH is only as strong as its sponsors, members, donors, event sponsors, students, and volunteers. As we continue to withhold the strong traditions of TCH, we always welcome the support of our members and volunteers for new ideas or improvements.
I personally look forward to the challenge of collaborating with our board, members, guests and students to make TCH, the association that all of us enjoy and endear so much. This year our objective will be to support the young adults and students pursuing degrees in the Supply Chain and Transportation fields. 2018 was a record year for scholarships awarded and 2019-2020 will be no different with a goal to have another record-breaking year for Scholarships!
I thank you for your continued support and invite anyone to our events and/or to inquire about information through our membership program.
You can visit our website at www.transclubhou.org if you are interested in obtaining more information. I look forward to seeing you all, meeting you all and growing this great club with you all.
Thank you for your support!
Matthew Norwood
President, Transportation Club of Houston
2019-2020