Transportation Club of Houston Scholarship Awards
Each year the Transportation Club of Houston proudly offers scholarship awards to deserving students in transportation and related fields such as warehousing, supply chain logistics, and international business logistics.
Scholarship opportunities are available to qualified students in conjunction with a faculty member.
The Transportation Club of Houston would like to congratulate the following deserving students who received scholarships for the 2023-2024 school year.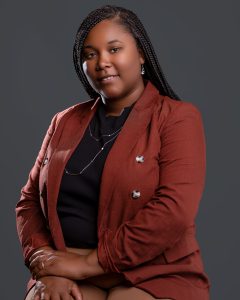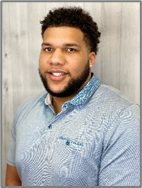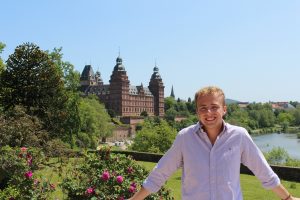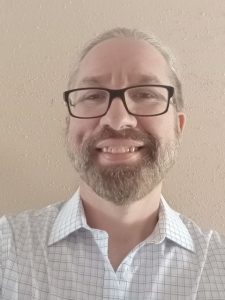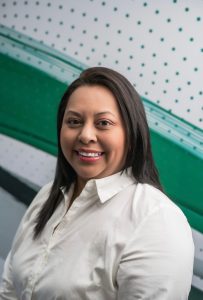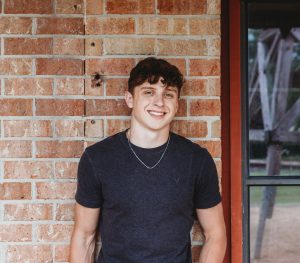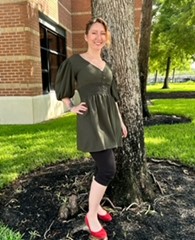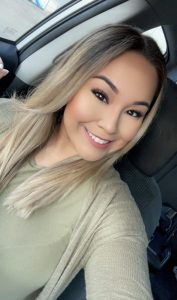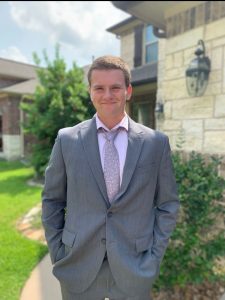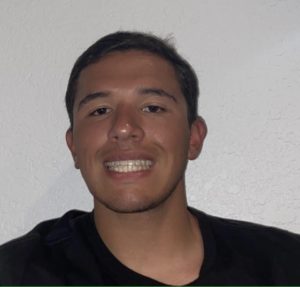 Just launched, our 2023 Scholarship Program. Please review our Process and Requirements below.
Process and Requirements   Scholarship Application
Scholarship deadline is May 19, 2023.
All applications should be mailed to:
Transportation Club of Houston
PO Box 62662
Houston, TX 77205
Questions and applications may also be sent via email to treasurer.tch@gmail.com.
If you have any questions, please submit them via email to us.